Check what our awesome clients are saying about us.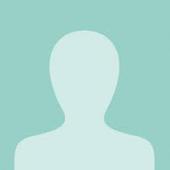 Overall, CityIT did a great job and I'd definitely work with them again. This project I sent their way was very new, and very different, unlike any other project. However, they were responsive, able to follow guidelines, and very open to learning and receptive to any changes we wanted to make....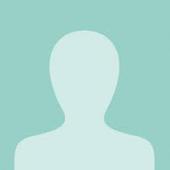 CityIT was great. Their knowledge and quality of work was above expectation and they were friendly and informative throughout the entire process. I would certainly recommend them to a friend or colleague. Thanks CityIT.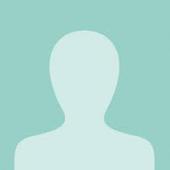 Great work carried out on very short notice. Great communication, highly recommended!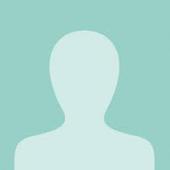 I would not work with anybody else for my website changes. Great work, always dedicated and the results speak fro themselves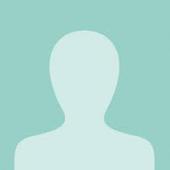 Great company, the project was done fast and without problems. I recommend them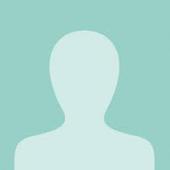 "CityIT did a great job on our custom website job. I would recommend them to others and indeed will be using them again myself. Thank you so much CityIT!"