Check what our awesome clients are saying about us.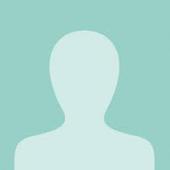 I highly recommend CityIT. Really easy and professional to work with; contributed many ideas that we did not think of and that ultimately made us a better product. Very responsive (felt like we worked in the same office). We will use them again.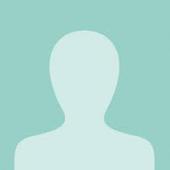 Very happy with Cityit and their work on this job. They were great in working together with us to achieve the result the client wanted. We had never built a website in Drupal before so it was a learning experience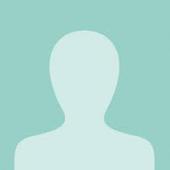 CityIT is very competitive company. People are friendly and competent. The quality of work are above expectation and for the future I will ask for sure them to develop my project. What I really appreciate of CityIT is the open mind and ability to work also out of the specs of the project. Thanks...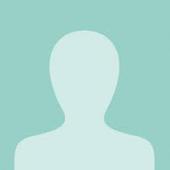 Thanks for doing such excellent work with fast turnaround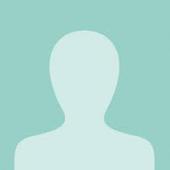 Completed the task on time and with great quality of work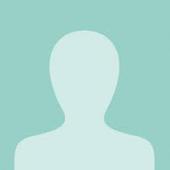 Very helpful, quick to respond and undertook the work on the day I requested it. Well recommended